Five Stages of EMS Cycle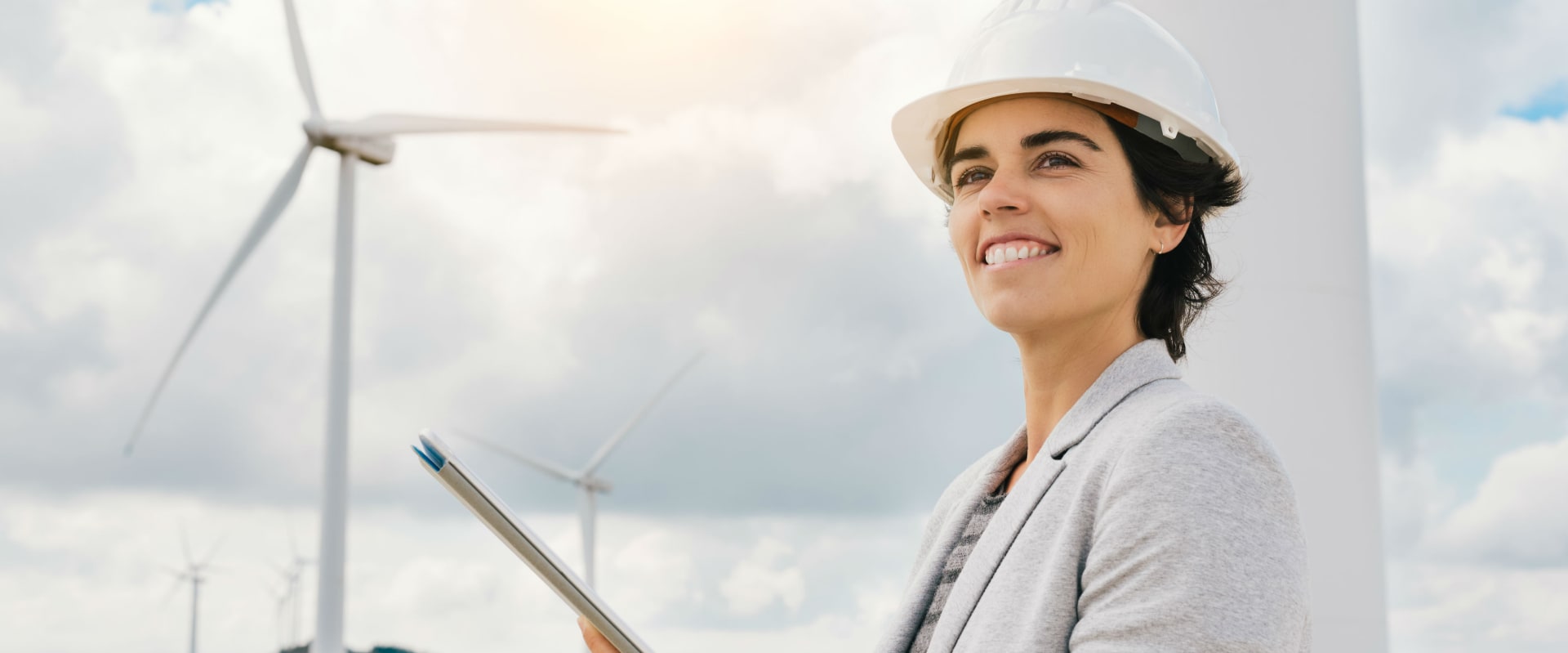 An ISO 14001 environmental management system is the most commonly used framework that help organizations to manage their environmental impacts. The framework developed by ISO 14001 encourages a company to continuously improve its environmental performance through commitment, planning, implementation, evaluation and review. By design, the system runs in a continuous improvement cycle.
Below are 5 main stages of an Environmental Management System as defined by the ISO 14001 standard.
1. Environmental Policy: Top management of the company is committed to environmental compliance and continuous improvement and layouts the foundation of environmental policy.
2. Planning: The company then identifies environmental aspects such as air and water pollution that can have negative effect on the lives of the people. It develops targets and programs to achieve them. It also delegates responsibilities, identifies schedules and present a broad picture as to how it is going to achieve the defined objectives.
3. Implementation: This step involves implementation of the steps as laid down during the planning phase. The company identifies and completes training needs for all employees so as to make them aware of the company's environmental policies. Apart from this, it documents the EMS through policies, establishes document control and implements emergency preparedness and response.
5. Review: Senior management of the company review the environmental policies and objectives, EMS performance and suggest improvements. This stage help management to identify the effectiveness of the EMS.
So, as you can see, there are a lot of great things about an environmental management system. If this sounds like something your business needs, take the time to start developing one at your company today.