---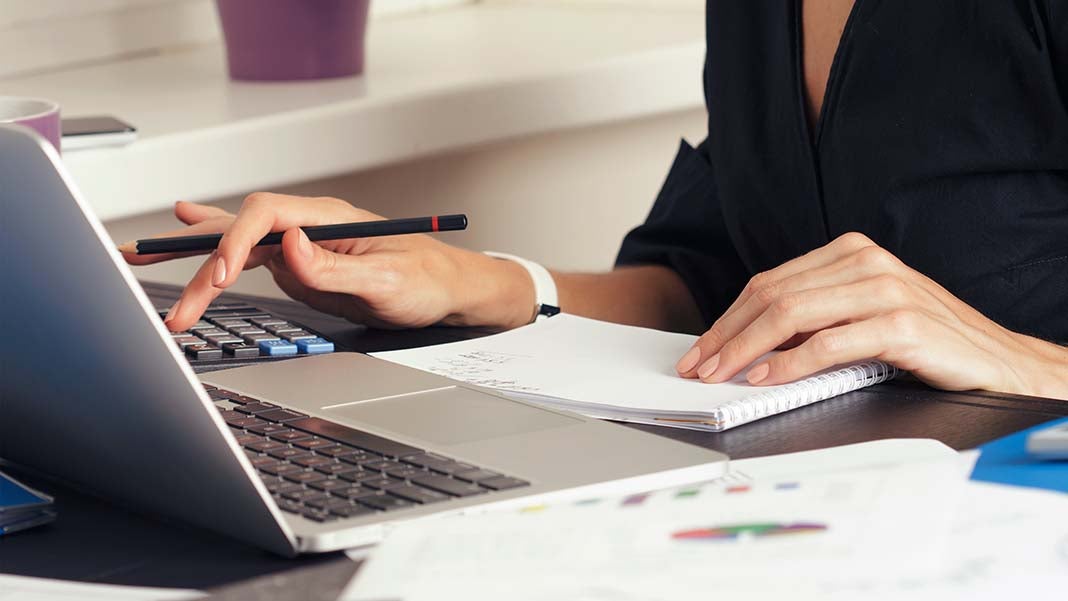 INTRODUCTION
I want to welcome you to this course. This course intends to equipment the learner with basic knowledge of Book Keeping. It gives a comprehensive tutorial guide to a beginner who intents to understand the the general principles and practice of Book Keeping.  Knowledge gained would in no small way help the learner to efficiently practice Book Keeping.
A BRIEF HISTORY OF BOOK KEEPING
Bookkeeping is not a recently developed practice by the human race. Records indicate that bookkeeping was in existence as early as 6,000 BC. Historical artefacts show that nearly every ancient civilisation had some form of financial and numerical records. Historians have unearthed traces of commercial contracts in the ancient ruins of great kingdoms such as Babylon and archives which show systematic recording of accounts from farm produce in ancient Greece as well as from the relatively modern Roman Empire.
 Modern Day Bookkeeping
The modern-day bookkeeping system was presented in the late 15th century by the Italian mathematician, Frater Luca Pacioli. In his book, Everything About Arithmetic, Geometry and Proportion, Pacioli described in detail the contemporary standard accounting system – the double entry system. He went to the extent of describing the use of various bookkeeping instruments such as journals and ledgers. His endeavours won him multiple accolades including a reference as the father of modern bookkeeping.
What is Book Keeping
Bookkeeping is the recording of financial transactions, and is part of the process of accounting in business. Transactions include purchases, sales, receipts and payments by an individual person or an organization/corporation. In other words, Bookkeeping is essentially, recording and tracking the numbers involved in the financial side of the business in an organized way. It is essential for businesses, but is also useful for individuals and non-profit organizations.
Book Keeping can also be said to be the task of recording all business transactions—amounts, dates, and sources of all business revenue, gain, expense, and loss transactions. Bookkeeping is the starting point of the accounting process. Having accurate financial records helps managers and business owners answer important questions. Is the business making money, or losing it? How much? Is the business on sound financial ground, or are troubling trends in cash flow pointing to an instability of some kind? A sound bookkeeping system is the foundation for gathering the information necessary to answer these questions.
Bookkeeping involves keeping track of a business's financial transactions and making entries to specific accounts using the debit and credit system. Each entry represents a different business transaction. Every accounting system has a chart of accounts that lists actual accounts as well as account categories. There is usually at least one account for every item on a company's balance sheet and income statement. In theory, there is no limit to the number of accounts that can be created, although the total number of accounts is usually determined by management's need for information.
The person(s) responsible for bookkeeping for a business would record all transactions that are related, including but not limited to:
Expense payments to suppliers
Loan payments
Customer payments for invoices
Monitoring asset depreciation
Generating financial reports